Ziyarat Schedule - When are groups going to Karbala from the UK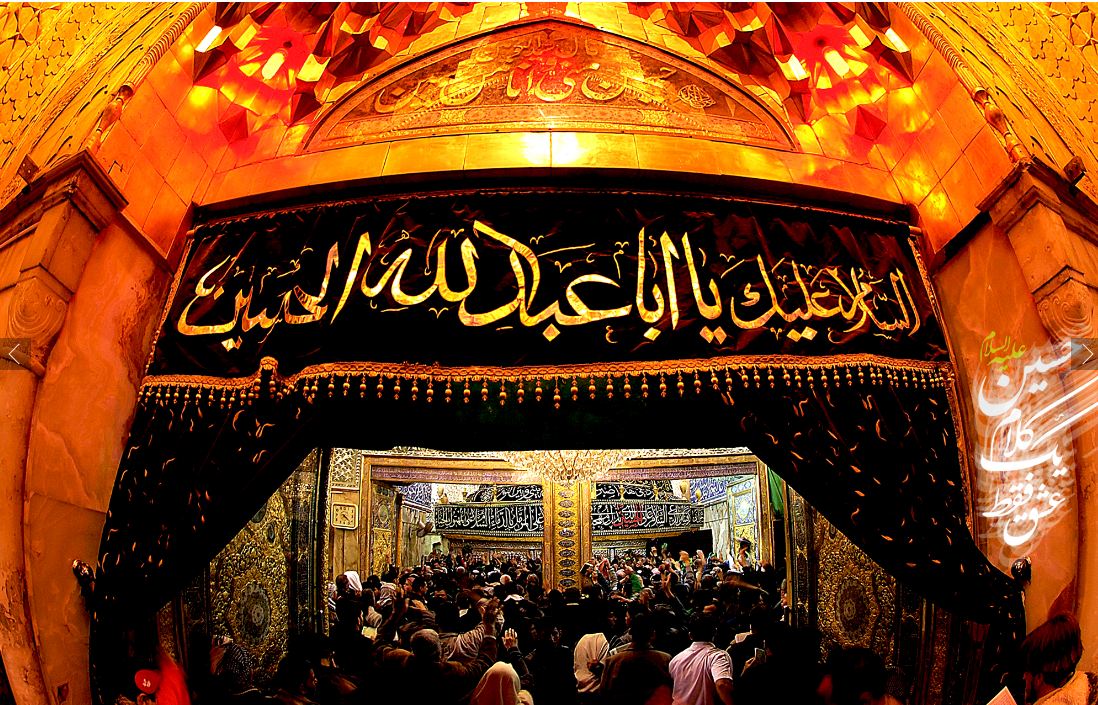 Ziyarat
Karbala
Arbaeen
Ashura
Please leave some feedback




Due to COVID-19 we are not updating this website frequently.
Once pilgrimage programmes start up, we will try and bring those to you.
We remind our dear visitors that our site is just a collection of summarised information.
Please ensure you contact the Karwan organisers for their own terms and conditions.