Ziyarat Schedule - When are groups going to Karbala from the UK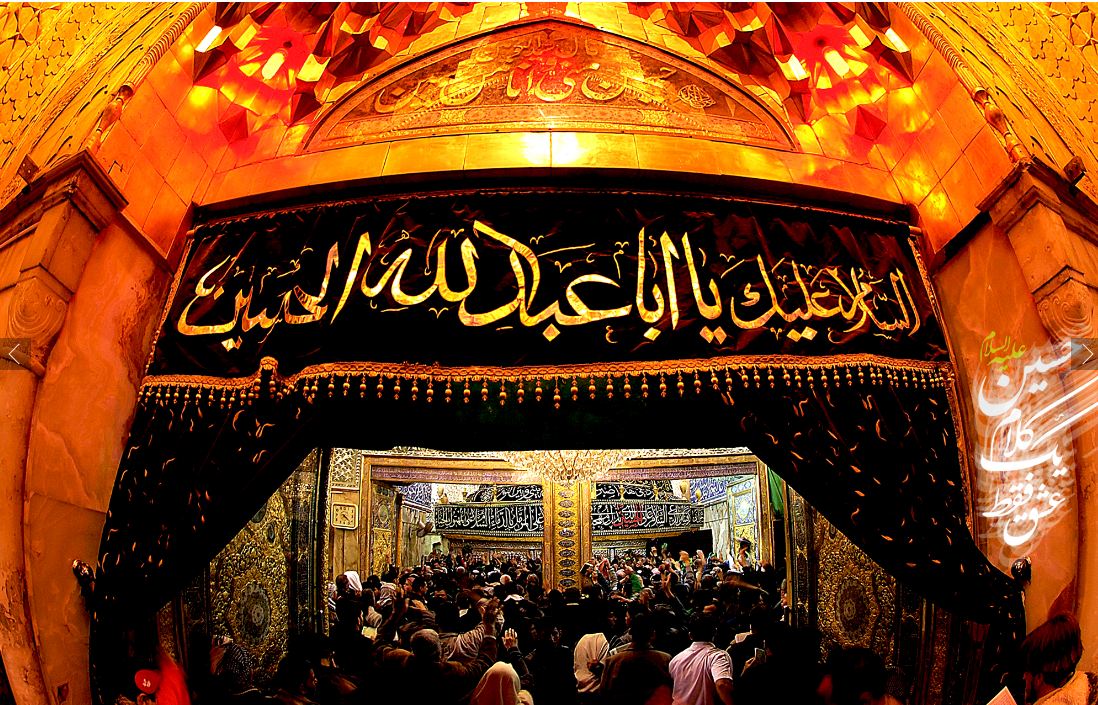 Ziyarat
Karbala
Arbaeen
Ashura
Please leave some feedback




Due to COVID-19 we are not updating this website frequently.
Pilgrimage programmes have started up but full prices are not being promoted. Complications with testing and the risk of quarantine are present.
We remind our dear visitors that our site is just a collection of summarised information.
Please ensure you contact the Karwan organisers for their own terms and conditions.