Announcement
Daily Muharram Majalis will be held at Imam Ali (as) Centre, Princes Avenue, Nuneaton CV11 5NT.
Nuneaton is a small town in central location to Coventry, Rugby, Birmingham, Leicester, and Litchfield.
This year the main majlis will be in Urdu by Maulana Syed Iqrar Raza Abidi from India. His topic is the importance of Ahlulbait (as).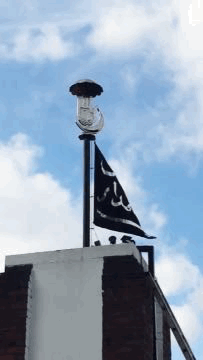 Programmes start with Maghribain prayers at 7:15pm
Please contact
S Abid Shah: 0797 0773 443
Sayed Ali Raza: 0792 0060 731
Sayed Asad: 0788 1234 376